The agricultural weather index could help enable greater capacity deployment in Asia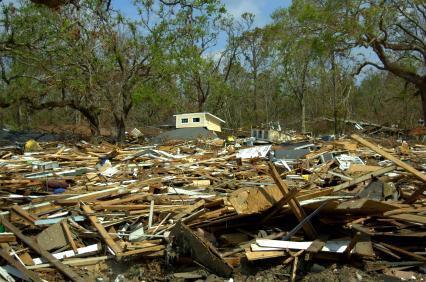 Lloyd's has taken the first step in their commitment to strengthen and improve catastrophe resilience across Asia by partnering with the UK Met Office and Guy Carpenter to work on an agriculture weather index that can be used for insurance in Southeast Asia.
The initiative, expected to be launched in London later this year, will help towards progressing disaster resilience efforts in Asia, and will be mainly focus on Vietnam, Thailand, Cambodia and Laos.
Asia is home to some of the fastest growing emergent markets but it is, at the same time, also home to some of the most vulnerable regions and societies in the world to the dangers of natural catastrophe events.
The development of a weather index for Southeast Asia, against which microinsurance products can be measured or triggered and which could then be used for reinsurance transactions, could potentially see it utilised as a tool to further the initiative started by eight Lloyd's of London syndicates which teamed to provide $400m of natural catastrophe (re)insurance capacity to combat underinsurance.