Resilience to climate change, the topic of a UN meeting in New York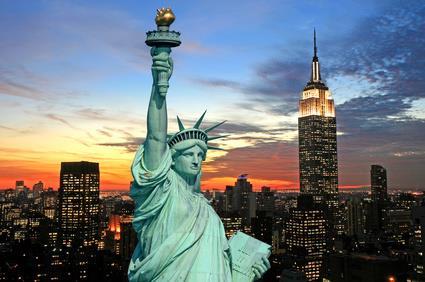 UN Secretary-General Ban Ki-Moon addressed the global insurance and reinsurance industries and highlighted their ability and potential to help anticipate and tackle climate change related damages.
The call came during a meeting at United Nations Headquarters in New York that was held this week, and which had the topic of building resilience to climate change as its focus.
Climate change "profoundly affects" the core business of insurance and reinsurance, Ban Ki-Moon said, with the industry set to face "mounting claims of a magnitude not yet seen" in the future, as climate change results in the potential for more intense, frequent and damaging weather or climate-linked catastrophe events.
Insurers, Reinsurers and ILS providers need to do more to help tackle the threat of climate catastrophes, according to Ban Ki-Moon, who also acknowledged the industry as a "key actor in forging new instruments to anticipate and manage climate risks", and said: "It is not enough to simply create new products to respond to climate catastrophes (…). The world needs your leadership to meet the climate challenge."
The meeting follows the opportunities presented to the global insurance industry after the agreements and frameworks established to tackle the global threat of climate change during the COP21, held in Paris last November. Along those lines, the UN Secretary-General said that he hoped the industry could continue to work ever more closely with the UN in order to improve the world's ability to manage and reduce such risks.