The reinsurance giant intends to commence operating out of a branch in India later this year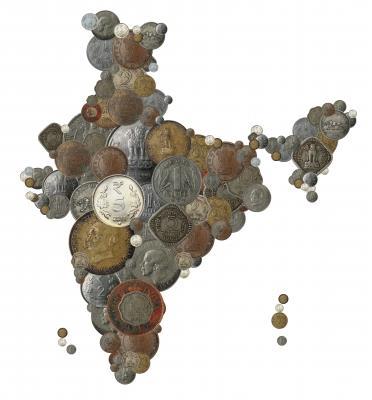 XL Catlin yesterday affirmed its intention to expand further into India, by kickstarting the licensing process to establish a reinsurance branch in the country.
XL Catlin has had service operations in India since 2004, with representatives in Gurgaon, Mumbai and Bengaluru. Now, the reinsurance giant is applying for a license to set up a branch in the country. With a team led by head of emerging markets Brendan Plessis, XL Catlin intends to start operations in India later this year.
A large pull factor for India is the significant economic development the country has seen in recent years, which has led it to overtake a slowing China in terms of GDP.
Speaking with GR in October, GIC general manager K Sanath Kumar highlighted that India had the fasted growing economy in the world at an estimated 7.3%, commented that this had put a spotlight on the country's insurance industry: "The private insurance companies want to increase their expertise, increase their commercialism, and introduce more products; there has been tremendous development in the market."
Commenting on yesterday's announcement, XL Catlin chief executive of the reinsurance segment Greg Hendrick said: "The development we're seeing in India means that the market represents significant opportunities for XL Catlin. I believe we have what it takes to respond to the reinsurance needs of companies and brokers in this vast, growing economy."