The insurer returns after more than a half a decade in Dublin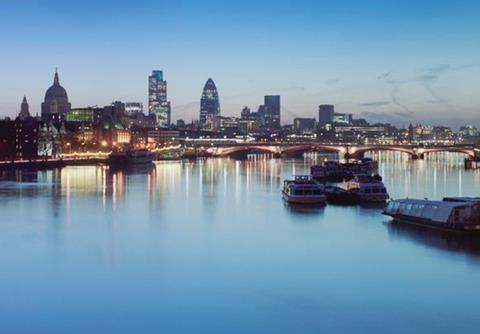 Beazley has completed the transfer of its head office back to the UK from Ireland, where it has been based for the past 6 years due to tax related reasons.
The Lloyd's insurer announced last February that it was relocating from Dublin to the UK, where it will up from now be operating as New Beazley, the UK-domiciled company that is the holding company for the group.
The completion of the move occurred after the Jersey Court approved the scheme of arrangement underpinning the transfer, under which Beazley shareholders received one share in New Beazley for each of their Beazley shares. The company remains listed on the London Stock Exchange under the symbol BEZ.