New senior hire aims to enhance product offerings for policyholders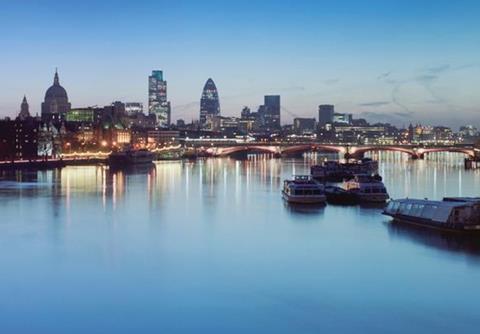 Specialist insurer Beazley has appointed Elizabeth "Libby" Benet to drive the new business and product development of the specialty treaty team's partner solutions focus group.
Benet joins Beazley from General Re. Prior to that, she also worked for Zurich Insurance in their Middle Markets division.
Joanne McCann, Beazley's specialty treaty focus group leader, said: "Beazley works collaboratively with clients to help fill the gaps in their product offerings to ensure they are catering to their policyholders needs and exposures", and added: "Libby's extensive and successful history in this area is a major addition to our team as we continue to grow this offering."