Together they will offer the broadest protection yet for data breach response and digital assets protection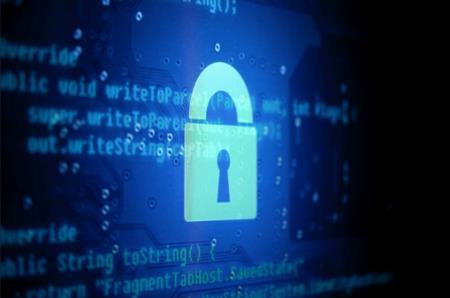 Data breach insurance pioneer Beazley and the Corporate Insurance Partner unit of Munich Re have come together to offer a variety of coverage options for a wide range of cyber risks.
Attacks relating to hacking, malware and distributed denial of service (DDoS) are part of the options that can be chosen by companies in order to ensure their particular needs are covered, for a total of up to $100m of protection. Property damage and bodily injury exposures deriving from malicious cyber attacks can also be taken into consideration, as well as episodes of cyber-extortion, commonly known as ransomware attacks.
As previously reported by Global Reinsurance, ransomware attacks are increasingly becoming a source of concern for businesses and service providers, such as Hollywood Presbyterian Hospital in Los Angeles, which last February was forced to pay hackers US$17.000 in order to recover access to its data. The number might not be huge, but the trend is undoubtedly growing: ransomware attacks doubled during 2015, and early 2016 figures suggest they might increase by 250% this year.
Adrian Cox, head of specialty lines at Beazley, said: "The London insurance market is a crucible for innovation in cyber insurance. I am delighted that we have been able to build on our strong relationship with Munich Re to expand the coverage available for this prototypical 21st century risk."