Insurer marks expansion into growing MGA sector with MGAA sponsorship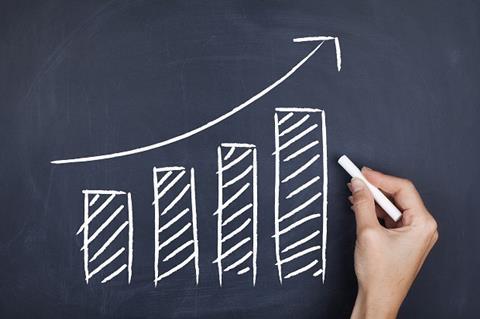 ArgoGlobal has announced its intention to significantly expand its presence in the Managing General Agent (MGA) market.
The Lloyd's insurer and part of Argo Group will focus on the European MGA sector.
Argo Group global head of alternative distribution Chris Lee-Smith said: "Innovative MGAs are a driver of change and a key growth area for Argo Group. Digital capabilities are a clear differentiator and facilitator of expansion for businesses in this sector, and an area in which ArgoGlobal has invested heavily."
He continued: "Developing our MGA partner network is a central pillar in our growth strategy. While we are not alone in this ambition, our digital, analytical, actuarial and modelling capabilities combined with our European platforms makes us a particularly compelling proposition for ambitious MGAs. We are looking to grow our MGA network particularly in SME and niche specialty sectors."
ArgoGlobal has marked its intended expansion into the growing MGA sector with a year-long sponsorship of the Managing General Agents' Association (MGAA).