Board moves pending due to ProAg retirement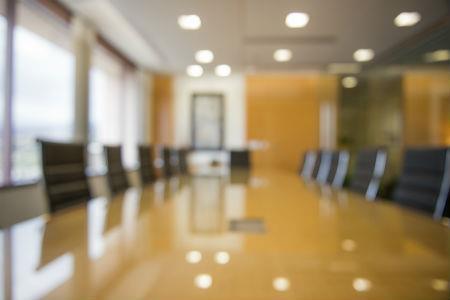 Michael Connealy has announced his intention to retire from the post of chief executive of Producers Ag Insurance Group, Inc. (ProAg), the US crop insurer.
He will be succeeded by Kendall Jones, who is currently vice president and chief operating officer.
These changes come just over a month after ProAg – a member of the Tokio Marine HCC (TMHCC) group of companies – acquired crop insurance MGA International Ag Insurance Solutions.
Tokio Marine HCC chief executive Chris Williams pointed to the strength of the ProAg management team as a key factor in the firm's acquisition, and commented on Connealy's impact during the ProAg retirement announcement, saying: "When we acquired Pro Ag in 2015, the strength and experience of the management team and a solid succession plan were key attributes of the transaction.
He added: "[Connealy] has guided Pro Ag through two successful years following the transaction, with excellent prospects for 2017."
Connealy intends to retire in the second quarter of 2018; in the interim he will transition into the post of chairman of the board. Jones and Connealy will move into their new position on 30 June 2017.