Bermuda firm Axis reports Q1 2017 net income at a fraction of 2016 figures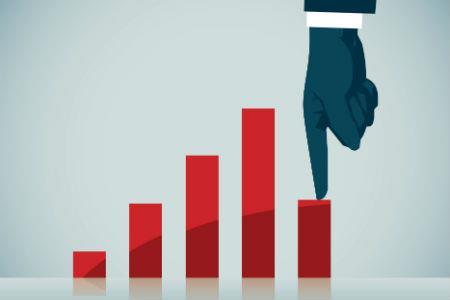 Axis Capital reported Q1 net income at less than 15% of what was achieve in Q1 2016.
According to the Bermuda firm's first quarter results, net income available to common shareholders for the first quarter of 2017 was $5m, compared to the $38m achieved in Q1 of 2016.
Gross premiums written decreased by 2% to $1.9bn, and the combined ratio leaped from 91.9% to 102.1% year-on-year.
The 6% increase in gross premiums written on the insurance segment – from $653m in 2016 to $694m in 2017 – was not enough to temper the $88m decrease on the reinsurance segment.
Axis Capital president and chief executive Albert Benchimol attributed the year-on-year fall in net income to "unusual and one-time items in the quarter".
Benchimol said: "The special items that impacted our operating income for the quarter include the impact of the Ogden rate change in the U.K., executive severance and retirement costs, and an impairment of an equity-method investment. In addition, we experienced high catastrophe and weather-related losses for the quarter, which were in line with higher industry losses."