Pairing with US university helps Bermudian reinsurer target next generation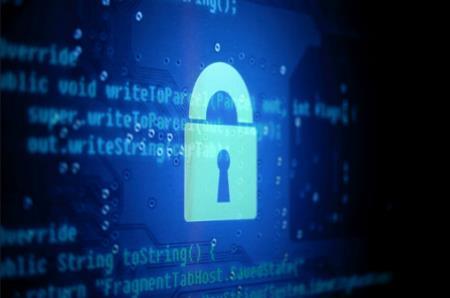 Bermudian reinsurer Axis Re has partnered with the University of Illinois to launch its inaugural student hackathon.
The hackathon, dubbed 'Future of Insurance', started yesterday and aims to help university students explore how technology impacts insurance.
Axis Re has said that during the event, students will be challenged to create "new catastrophe risk conceptualization models while leveraging data analytics, computer programming and risk modeling technologies that are reshaping the insurance industry".
Speaking about the event, Jon Colello president and chief underwriting officer US Axis Re said: "The 'Future of Insurance' is not just the name of the hackathon — it reflects our company's commitment to help engage and develop the next generation of insurance and reinsurance professionals."
He added: "We anticipate that the next generation of insurance professionals will come from both traditional and non-traditional educational backgrounds, including computer science and information technologies. Through this hackathon and future events, we hope to draw more young professionals into the field while illustrating the dynamic and exciting opportunities within today's rapidly evolving insurance industry."