Axis Capital launches Lloyd's managing agency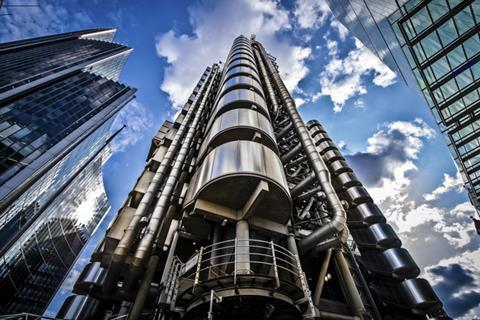 Bermuda firm Axis Capital has been authorised to launch its own Lloyd's managing agent. Effective August 4, AXIS Managing Agency will assume management of AXIS Syndicate 1686 at Lloyd's, replacing the Company's third-party managing agency agreement with Asta Managing Agency Limited, which had been in place since 2014.
The move is in line with Axis Capital's strategy of expanding into London and specialty reinsurance business at Lloyd's.
The announcements comes on the heels of the firm's acquisition of Lloyd's (re)insurer Novae.
Axis Managing Agency chief executive Mark Gregory said: "This is a significant milestone for AXIS. It brings us closer to Lloyd's and its influential community of brokers, while also allowing us to deliver broader strategic value to our customers."
He added: "AXIS Syndicate 1686 will continue to underwrite the diversified and balanced portfolio of specialist classes in which AXIS has an established reputation and market position."
AXIS Syndicate 1686 underwrites specialist classes that include marine, energy, aviation, terrorism, property, casualty, professional indemnity and reinsurance.