A new report suggests that there is huge potential for local ILS market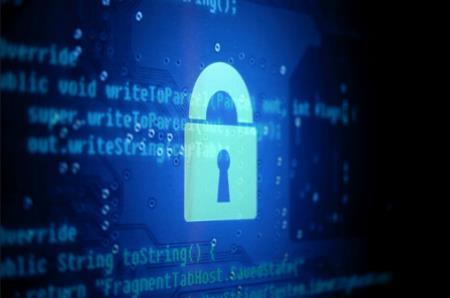 According to BNY Mellon report Insurance Linked Securities — Cyber Risk, Insurers and the Capital Markets, the London ILS market is perfectly positioned to become the global centre for cyber risk insurance.
A London ILS market could drive forward the market for cyber risk insurance, providing the depth and liquidity of capital required, as well as the complex, tailored structures and leveraging the closeness to the expertise of the London specialty insurance and reinsurance market, the report suggests. It also highlights the potential for London to become a specialist centre for cyber risk ILS.
"The capital markets can help nascent classes of insurance flourish," explained BNY Mellon international pensions and insurance segment leader Paul Traynor.
He added: "There's huge potential for cyber risk to be transferred to the capital markets using ILS, in a similar way to how cat bonds underwrite hurricane and earthquake risks."
New data protection rules coming in across the European Union are expected to further drive up demand for cyber liability cover and, according to BNY Mellon, although steps have been taken to standardise cyber risk data and to design products that cater for cyber terrorism, the insurance market for physical damage and bodily injury arising from a cyber-attack is nascent.
The report also points out that before cyber risks can be successfully securitised, significant progress is needed in aggregating and modelling the risk, which "requires more collaboration between major insurers and technology experts to better understand the interdependencies between systems and the frequency of attacks".