According to a new report, capacity could reach $160bn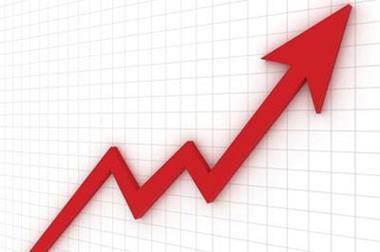 The insurance-linked securities (ILS) and collateralised reinsurance market could go from its current $70bn of capacity to as much as $160bn, according to LGT's Michael Stahel.
Consisting of catastrophe bonds, other ILS, collateralised reinsurance and vehicles such as sidecars, the collateralised market share of global catastrophe reinsurance today is around 18%, but by 2020 this is set to outstrip the overall market, reaching around 30% of total global catastrophe reinsurance capacity.
LGT ILS Partners partner Michael Stahel explained that: "given the impressive growth and expansion seen in ILS and the collateralised reinsurance product over recent years, there is an expectation that increasing amounts of reinsurance purchases will be placed through collateralised or ILS transactions as part of insurers strategies to meet capital requirements such as Solvency II."
With reinsurance buying likely to be increasingly focused on solvency capital requirements, Stahel said that he expects Solvency II will assist the ILS markets continued growth. Which will result in reinsurance buying becoming "part of an overall solvency equation rather than a standalone "risk protection" task."
The report, published by Clear Path Analysis and titled 'Insurance-Linked Securities for institutional Investors 2016', features interviews and essays from industry leaders in the ILS and collateralised reinsurance market, and highlights the intention to expand ILS and collateralised products outside of pure catastrophe insurance and reinsurance, which could accelerate the growth of the market "beyond any projections".