MetLife's Francoise Lamotte, speaker at our upcoming Dubai Innovation & InsurTech 2017 event, talks smart partnerships and customer centricity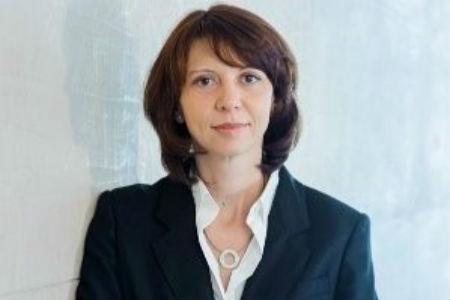 Françoise Lamotte joined MetLife in June 2015, as Head of Direct Distribution and Digital for the EMEA region. In this role, she oversees the growth and profitability of the fast growing EMEA direct businesses, selling and servicing products to consumers both through sponsorships agreements and directly in over 15 countries; and is in charge of leading the digital strategy and transformation for the region. She is a member of EMEA Executive Leadership team.
Lamotte answers our buzz round three questions and talks smart partnerships and customer centricity.
Is consortium the key to growth in the industry, or is it disruptive to competition? What lessons can be learned from the likes of the Japanese keiretsu model?
In the financial services industry, the barriers to innovation are low. Smart partnership is probably the way to grow, by integrating new models and new thinking within the existing organizations.
The industry is familiar with public private partnerships, but how crucial is partnership with academia with regard to innovation and insurtech?
Smart partnership with Insurtech is critical to be the best in innovation and customer-centricity. Startups bring agility and customer focus, while large corporations can bring customer experience, data and scale. Combining both sets of assets could bring great advances to the market.
How is a MetLife's digital strategy transforming its customer experience?
Digital and simplification are two critical elements of MetLife strategy. We have driving principles of customer centricity and the right product for the right customer. With that we are bringing to market solutions which are creating a great customer experience. For example, we have a customer portal which not only includes standard insurance transactions, but also great content around financial health and wellbeing, as well as a dynamic health tracking tool. We are creating more customer engagement and better interactions. Our solutions are mobile too – an insured can file a claim through our mobile app in 2 clicks. This is really a superior capability in our region.
Currently 80+ MENA insurance leaders will come together at Dubai GR innovation & InsurTech on 2 October 2017 at the Four Seasons. For more information about the programme, speakers and to register visit http://dii.globalreinsurance.com/dii-17/