Sompo Holdings chief outlines what went wrong with Endurance and Canopius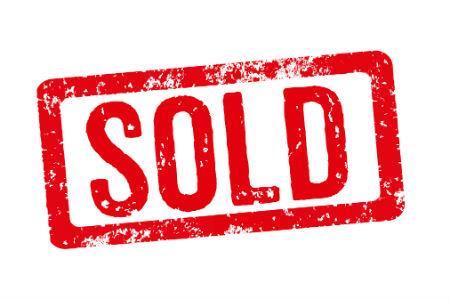 Canopius has been sold by Japanese firm Sompo Holdings after an attempt to bundle the Lloyd's syndicate with the newly purchased Endurance.
On the cusp of the Japanese M&A boom, Sompo acquired the Lloyd's insurer in 2013 for $968m. Three years later, announcements were made about the Japanese firm purchasing Bermuda-based Endurance, with the deal closing in March of this year for $6.3bn - the second largest acquisition by a Japanese insurer.
A month after the Endurance announcement, Sompo Canopius group chief executive Stuart Davis departed.
Though they would remain seperated entities, the intention was for Endurance and Sompo Canopius operations to fall under the headship of Endurance chief executive John Charman, but according to Sompo Holdings president and chief executive Kengo Sakurada this was not successful.
Sakurada said: "Following the announcement of the acquisition of Endurance Speciality Holdings in October 2016, we carefully reviewed the potential for Sompo Canopius to be integrated into the new global, commercial business platform, Sompo International.
"However, it became increasingly clear that the culture and business mix of the two companies were very distinct and that the combination would not necessarily be advantageous to either party."
A consortium of private equity houses has agreed to buy Lloyd's insurer Canopius from current owner, Japanese insurance powerhouse Sompo, for $952m. The consortium is led by Centerbridge Partners and includes Gallatin Point Capital.
Sakirada added: "We are delighted to have reached the agreement announced today with Centerbridge, one which recognises the value inherent in Canopius, and takes full advantage of the strengths of the existing management team."
Following the deal, Canopius will become a standalone business again, led by executive chairman Michael Watson and chief underwriting officer Mike Duffy.
Watson said: "We are grateful to Sompo for their support for our business over the past three years and recognise their generosity in allowing us to chart this new course. Our close business and personal connections with Sompo have existed for many years and we hope to maintain a strong business relationship with them in future."