Catalina arm Glacier Reinsurance to take over Swiss reinsurer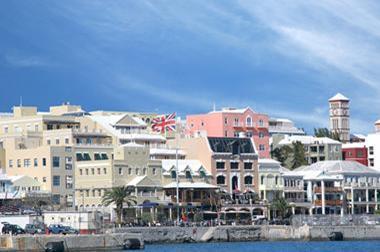 Bermudian run-off firm Catalina is set to buy Allianz arm Allianz Suisse Re.
Allianz Suisse Re is a Swiss reinsurer founded in 2007 to run off a reinsurance portfolio formerly underwritten by Allianz Suisse Versicherungs AG.
Catalina's Swiss subsidiary Glacier Reinsurance will take over Allianz Suisse Re.
The deal is expected to go through in the fourth quarter of this year.
Catalina chief executive Chris Fagan said: "We are very pleased to have reached agreement with Allianz on this transaction. It adds diversification to our growing business in Switzerland, and demonstrates our continued ability to provide solutions for legacy liabilities in Europe."
Allianz Suisse Re will be Catalina's eighteenth since the business was set up in 2005.
The deal is subject to regulatory approval.