Madrid team moves as part of changing Tokio strategy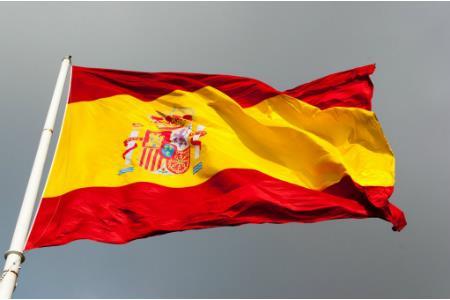 Liberty Mutual Insurance Group arm Liberty Specialty Markets (LSM) has hired a property insurance team from Tokio Marine Kiln in Madrid.
The three-strong team, led by Fernando Rodriguez, has moved to LSM following Tokio's decision to stop writing non-Japanese business from Spain.
Rodriguez is supported by property underwriter Miguel Blasco and risk engineer Carlos Garcia-Verona. The team will report to LSM head of worldwide property Nigel Tatlock.
LSM will try to renew expiring policies from Tokio's non-Japanese portfolio in Spain on its paper from 1 January 2016. Tokio will run off policies written before this date.
A Liberty statement issued today said the move is part of LSM's plan to build local expertise and strength in its main international markets. It also allows LSM to give a more tailored service to the Spanish market.
Tatlock said: "This is an excellent result for us. We're keen to write property insurance business in Spain so are extremely pleased to welcome Fernando's team to LSM. They are highly respected among their peers with a substantial book of business that has real potential for development."
Tokio confirmed the move and said the deal it reached with Liberty would allow it to concentrate on Japanese business from its Barcelona office.
Tokio group strategic development director Roger Bickmore said: "TMK has a strong commitment to the Spanish market and we will continue to be active in specialist products via the Lloyd's platform and through partnerships with local underwriting agencies. This strategic shift will also allow us to reinforce our commitment to Japanese businesses on the ground in Spain whilst looking for new opportunities to grow that offering."