Could hardening of the market be on the horizon?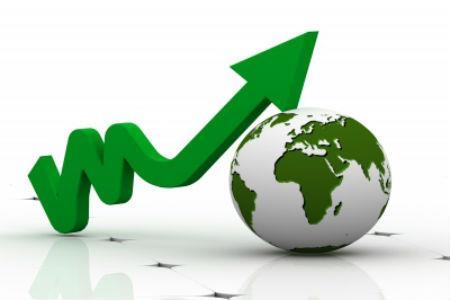 Swiss Re has a positive outlook for 2016, with forecasts that reinsurance property catastrophe rate softening will moderate.
According to Swiss Re's latest publication, Global insurance review 2015 and outlook 2016/17, 'property catastrophe reinsurance rates are currently close to bottoming out and the rate softening in most lines is expected to moderate or come to a standstill'.
Speaking on the topic at a briefing today, Swiss Re chief economist Kurt Karl said: "We see wages picking up in Germany, which is a big market, and wages are picking up in the UK, which is a big casualty market in Europe."
Demand for non-life insurance is also expected to achieve an 8% to 9% annual gain in the emerging markets. The economies of these emerging markets are forecast to grow by 5% in 2016 and 2017 – and increase on the current 4% pace.