Reinsurance still saw price reductions due to low cat losses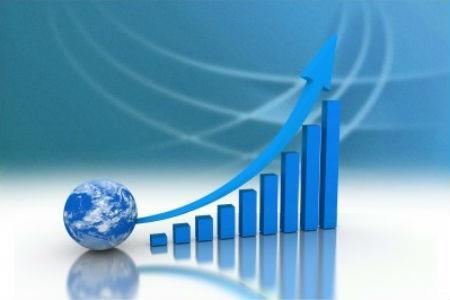 This renewal season has seen reinsurance capital levels stabilise, according to Guy Carpenter reports, though this has been countered a lack of cat losses.
Guy Carpenter today reported that overall capital levels dedicated to reinsurance had shown no growth for the first time in several years. However, the lack of costly catastrophe losses kept capacity at abundant levels for the 2016 renewals, contributing to reinsurance price reductions.
According to Guy Carpenter's 2016 global January renewal report, The Reinsurance Market 2016: Innovation and Customization, pricing declined for most lines of business and geographies but the rate of decline moderated, particularly in US property catastrophe.
Pricing also flattened in the insurance-linked securities space; Guy Carpenter alluded to tight margins as a key factor in this trend.
Guy Carpenter global head of property specialty Lara Mowery stated that in order to stay competitive in the market reinsurance providers were turning to innovation and customisation.
Mowery said: "Solution-oriented dialogue has elevated significantly and insurers are increasingly able to focus on improvements in the structure and efficiency of their programs to incorporate more refined capital management goals."