Positive signs are beginning to show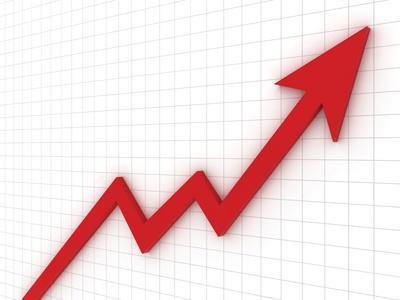 There are some encouraging signs out there for reinsurers, according to Willis Re. As noted in its 1st View report, published last week under the title "Will demand growth ease the pain?", there have been marginally lower price reductions overall at 1 April, 2016, compared to the previous 12 months, as well as the fact that "a number of larger insurers, which over the last few years were driving strategies to retain more risk on their balance sheets, are now looking to selectively reverse their thinking".
In spite of this, and as expected by many in the sector, with this years renewal season the market kept softening, this time for the fourth year in a row. In addition to it, AON Benfield Aggregate Report, published on Monday, estimated that global reinsurer capital fell by 2% to USD565 billion over the course of 2015.
John Cavanagh, Willis Re global chief executive, said about the change in strategies: "The underlying reasons for the reversal in reinsurance buying strategies are distinctive to each client. But increased regulation, which has promoted a more holistic view of risk and reward, allied with shareholder pressure to improve ROEs by reducing the equity element of the calculation, are clearly two overall drivers.
"Ultimately, buyers are still reaping the rewards of competitive conditions and reinsurers will need another below average loss year to produce acceptable results in the face of a tough 2016. But the apparent uptick in demand is certainly a positive sign."