He will be succeeded by current chief executive of reinsurance Christian Mumenthaler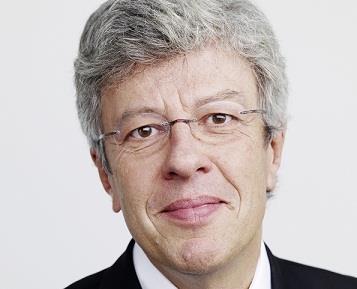 Swiss Re group chief executive Michel Liès has announced his retirement, scheduled for 1 July 2016.
Liès Joined Swiss Re in 1978, and after holding numerous roles throughout his career he became Group chief executive, a position he held for four years.
Christian Mumenthaler, currently chief executive of reinsurance, will be stepping into the role.
Mumenthaler is being promoted from a key position, with reinsurance is responsible for approximately 85% of the Group's revenue.
Liès expressed his confidence in Mumenthaler's ability to further strengthen the Swiss Re brand: "I am passionate about Swiss Re's future. I am convinced that Christian Mumenthaler and his team will further strengthen the role of Swiss Re in our industry and our society more generally."