Kieran Angelini-Hurll will be leading the group's reinsurance division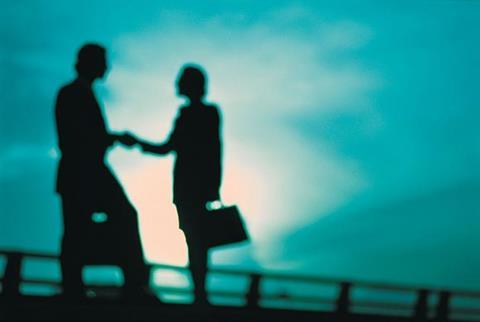 Cooper Gay announced this week the appointment of Kieran Angelini-Hurll as chief executive for its reinsurance division.
Angelini-Hurll's moves to Cooper Gay from Miller Insurance Services, where he served as head of sales & business development. Before that, he spent more than two decades at Willis Re, most recently as regional director of the company's Indian Sub-Continent, Middle East, North Africa and Turkey operations.
Starting on 1 September, Angelini-Hurll will report to Cooper Gay chief executive Steve Hearn, who said: "Reinsurance represents a key pillar in our growth strategy. We will redefine our proposition in this sector through a combination of technological and practice evolution and by recruiting the market's leading talent to complement our existing expertise."
Angelini-Hurll added: "There is an obvious gap in the market for a reinsurance proposition which makes use of all of the tools now available in our industry to provide clients with a modern, tailored service. I am delighted to be joining Cooper Gay to help make their aspirations for the reinsurance division a reality."