Tobias Andersson will oversee the Nordic Region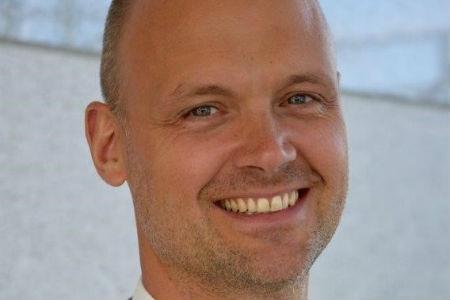 Guy Carpenter has announced the appointment of Tobias Andersson as Stockholm chief executive.
Effective April 1, 2017, Andersson will succeed Tomas Ljungqvist, who will become Chairman of the division, and will be responsible for overseeing Guy Carpenter's activities in the Nordic region with a focus on strengthening the firm's market-leading position in the territory. He will report to Massimo Reina, Continental Europe & MENA chief executive.
Reina said: "Guy Carpenter's divisions are led by experienced reinsurance executives with insight into the specific requirements of each region. During his 12 years at Länsförsäkringar, Tobias demonstrated impressive local market knowledge and keen insight into clients, and he is an ideal choice to lead Guy Carpenter's Nordic region. I look forward to working closely with Tobias and with Tomas Ljungqvist in his new role as Chairman."
Guy Carpenter EMEA Operations chief executive Nick Frankland added: "The Nordic region is a key territory for Guy Carpenter and under the leadership of Tomas we have established a market-leading position in recent years. Moving forward, our team will continue to seek new opportunities to both enhance the level of service that we provide and to expand our client base."