The plummeting prices are putting a strain on the region's economies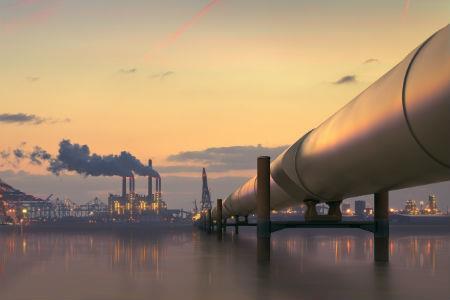 The MENA region may struggle to withstand the impact, decline and volatility of global crude oil prices, according to AM Best.
Two years ago, oil was trading for as high as $110 a barrel. Now, prices are as low as $49 a barrel – less than half the amount they stood at in 2014.
According to AM Best: "While some economies and their insurers are able to withstand the pressure, insurance markets within the Middle East's oil-rich countries are not quite as resilient."
In a recent video on AM Best TV, Myles Gould, one of the rating agency's London-based analysts, outlined that low oil prices were putting pressure on these economies and in turn their insurance markets – particularly those in the real estate and equity classes.
Gould said: "Oil prices, oil production, oil refinement are at the epicentre of most MENA economies. For insurance companies operating in that space, they have typically benefitted from the increase in insurable risk over the last two decades. The strong oil prices have propagated and financed engineering, construction and development, and as a result we've seen top lines grow significantly from those lines of business in the insurance space.
"If oil prices were to remain low, and those lines of businesses were to deteriorate or diminish in size, then ultimately we may see some pressure on earnings for those companies."