Syndicate 1856 the second to be approved this week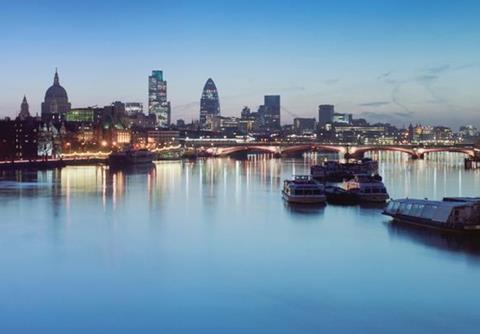 Lloyd's has given provisional approval to investment bank Credit Suisse to set up a new Lloyd's syndicate with £90m of capacity.
It is the second new Lloyd's syndicate to be approved this week.
The new operation, Syndicate 1856, will be managed by Barbican Managing Agency and start underwriting on or after 1 January 2016.
It will be capitalised with funds managed by Credit Suisse's insurance-linked securities (ILS) team.
Insurance-linked securities are products that transfer insurance risk to capital markets investors. The most common type of ILS are catastrophe bonds.
Barbican group chief executive David Reeves said: "Today's announcement reflects the evolution of our existing relationship with the Credit Suisse ILS team, following the establishment of SPS 6120 in December 2014.
"At Barbican, we continue to focus on providing an intelligent gateway for capital into the insurance and reinsurance sector, working with sophisticated capital providers with a long-term commitment to Lloyd's."
Syndicate 1856 is the second new Lloyd's syndicate to get approval this week.
On Wednesday Lloyd's granted approval to global reinsurer Everest Re to set up Syndicate 2768, which is targeting £102m of gross written premium for 2016. It will also start writing on 1 January.
The new Everest Re syndicate will be managed by Asta Managing Agency and the active underwriter will be Andrew Carrier.