Asta executives on big changes at the firm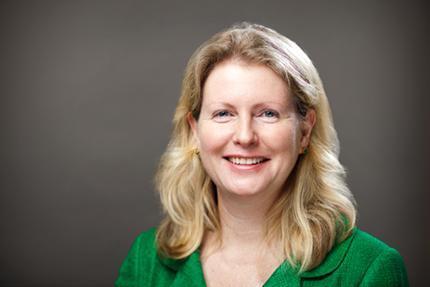 Asta Underwriting Management has appointed UK MGA expert Sian Fisher as a non-executive director.
Fisher is a founding director of the Managing General Agency Association and was Arthur J Gallagher International chief underwriting officer.
Speaking to GR at the Monte Carlo Rendez-Vous about the appointment, Asta director of underwriting Simon Norton said: "Those that know the MGA market and the UK market in particular, we hope they recognise that we're doing this properly and have got someone to assist in that regard."
Asta Underwriting Management was set up in July to support the MGA market.
Asta chief executive Julian Tighe said that the launch tied into a resurgence of interest in the MGA model.
"Part of the reason why now is that the MGA space has come on in the last five years," he said. "A few years ago they were seen as second-class underwriters, but that's changing now. Partly that's the attitude of carriers and partly it's the attitude of the regulator."
This week also saw Asta launch Everest Syndicate 2786, which has provisional approval from the Lloyd's Franchise Board.
The new syndicate will be backed by Everest Re, is set to open on 1 January 2016 and will target £102m gross premium for the year.
Tighe said: "It's a fairly broad book of business, it's a balanced, diversified portfolio. It's geographically diverse too, so it's very attractive to Lloyd's."
The active underwriter will be Andrew Carrier.
Norton added: "Everest is a superb illustration of how Lloyd's own reputation and franchise is attractive and can be used in conjunction with markets that also want to develop their own brand."