New rules should exclude larger risks, Lloyd's says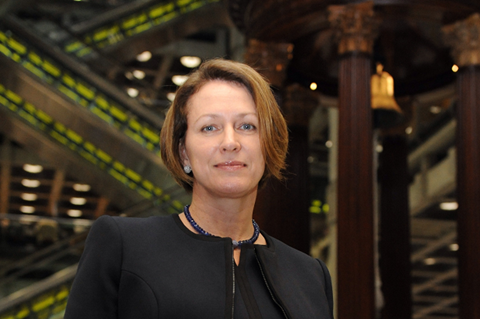 Lloyd's chief executive Inga Beale has warned that government plans to crack down on insurance companies who delay payments to business clients could cripple the insurance market if brought in next year.
A clause in the Enterprise Bill will oblige insurers to make prompt payment of insurance claims, unless there is sufficient cause for delay.
Insurers will be penalised for late payment, and policyholders will have a right to enforce prompt payment.
But in a letter to the Treasury Beale argued the proposed rule should exclude insurance for larger risks - defined as companies with a balance sheet of at least £4.4m and a turnover of £9m, the Sunday Times reports.
Lloyd's warned the new rule could open the door to speculative and vexatious claims against insurers for losses that were never covered in the first place.