Lloyd's chief data officer takes up new role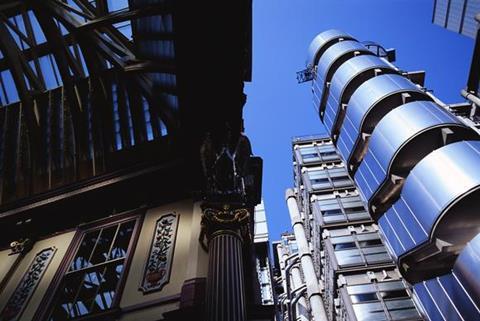 ArgoGlobal has appointed former Lloyd's chief data officer David Lang as chief operating officer.
At Lloyd's Lang led the implementation of the market's claims transformation programme in a previous role as head of claims. He was also chair of the Lloyd's capital and planning group which agreed the market's syndicate business plans and capital requirements for the Lloyd's Franchise Board.
Lang will report to ArgoGlobal managing director David Harris.
Harris said: "To realise our targets, both for Syndicate 1200 and our international office network, we require a robust and scaleable platform and competent and highly skilled individuals such as David which will allow us to continue to move our business forward."
Lang added: "Argo's business and reputation has gone from strength to strength in recent years and they now have the capabilities and expertise to challenge their peers in the market. There is a clear strategy in place for the next phase of Argo's growth and I am looking forward to being a part of it."