Motor book to close to new business from 1 November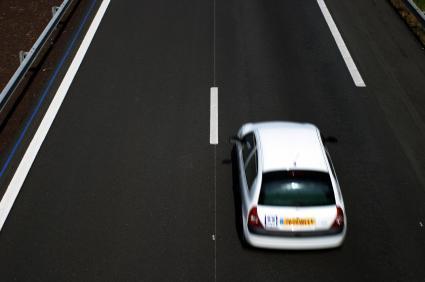 Liberty Specialty Markets (LSM) is planning to stop writing UK motor insurance.
The insurer's motor book will close to new business from 1 November and close to renewals from 1 January 2016.
LSM said it is contacting brokers to inform them of the decision and discuss arrangements for the book's orderly run-off.
This follows the news in June that Liberty's Irish operation was cutting 270 jobs after deciding to exit UK personal lines motor.
LSM's Lloyd's syndicate, Syndicate 4472, wrote £95.2m of motor gross written premium in 2014, of which £39.8m was third-party liability and £55.4m was for other motor classes.
The motor book made an underwriting loss of £37.8m in the year, £18.4m of which stemmed from the third-party liability and £19.4m of which came from other motor classes.
The company said in its annual syndicate accounts that motor had "continued to prove challenging" in the year.
LSM commercial chief underwriting officer Alan Telford said: "This decision is the right one for LSM.
"Motor represents a small fraction of our overall business and, as a niche book, lacks synergy with our other classes of business and overall strategy going forward.
"We will only be in any market where we can give a stable and ongoing commitment to our customers and in these circumstances this is not possible. This makes the closure of our motor book the most appropriate course of action.
"The strength and growth we have across our portfolio means we can take a decision like this, confident that it improves our longer-term position and overall profitability."
He added: "Over the coming weeks we will work with our brokers and the team running the book to ensure we continue to provide first-class service on the remaining in-force policies."
Liberty entered the UK and motor market in 2010 focusing on niche lines such as coach fleets and small commercial fleets.