Barrington took the helm on 1 January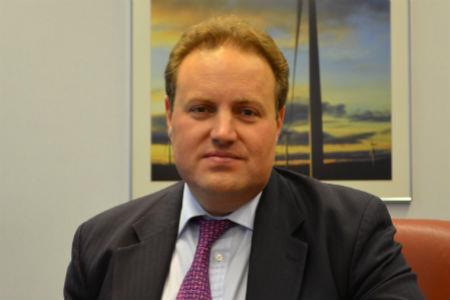 Shaun Barrington has been appointed chief executive of United Insurance Brokers (UIB) Group after two years at the (re)insurance broker as head of non-marine and energy division.
He succeeded Philip Tuite Dalton, who remains with UIB in a new role "focussing on product opportunities".
Barrington expressed his excitement for the new role and the international opportunities ahead for UIB: "As a global firm we are in a strong position to work with clients across multiple territories, industries and opportunities. I look forward to working with all the other department and country heads."
He added: "UIB aims to continue to grow organically across all regions and I look forward to helping drive that forward."
Barrington will be UIB Group's fourth chief executive since its inception in 1987.
UIB Group chairman and chief executive Bassem Kabban thanked Philip Tuite Dalton for his 15 years of service and added: "I am certain that [Barrington's] enthusiasm, combined with his experience will ensure the continued growth and position of UIB."