Former Gallagher International underwriting chief in new role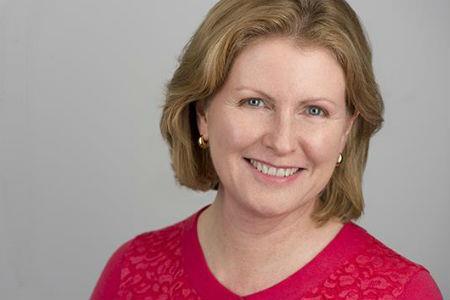 Sian fisher has been appointed chief executive of the Chartered Insurance Institute (CII) and will take up her new post nearly one year after her predecessor announced his retirement.
Fisher, who will be CII chief executive effective 1 February, succeeds Sandy Scott, who announced his retirement in March of last year.
CII president Robert Fletcher said: "I am confident that after a rigorous process, in Sian Fisher, we are bringing in a CEO who will build on the strong foundations that have been created by Sandy and his team."
As well as previously holding senior positions within Hiscox Insurance, Fisher was a founder and original Board director of the Managing General Agents' Association and has held senior positions with both the CII and the Insurance Institute of London.
Fletcher added that her appointment would ensure that the CII continued to play a pivotal role in encouraging "greater public confidence in the insurance and financial services sectors, both in the UK and overseas".