Janet Helson joins from Randall & Quilter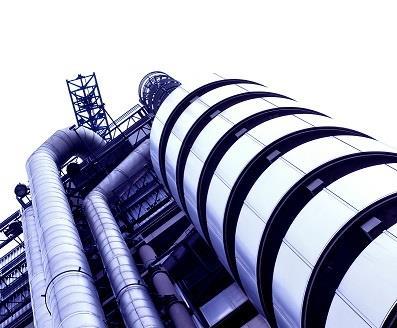 ANV Holdings BV has appointed Janet Helson as chief executive of the group's Lloyd's managing agency, ANV Syndicates.
Helson starts on 19 October and joins from Randall & Quilter's underwriting management division, where she developed new business opportunities.
At ANV, Helson will be responsible for the operation of the firm's Lloyd's platform.
She will report to ANV Group chief executive Lynsey Cross.
Helson takes over from Andrew Hall, who was appointed interim managing director of ANV's Lloyd's managing agency in April.
The appointment is subject to regulatory approval.
Cross said: "I am delighted to welcome Janet to ANV. Her extensive experience and knowledge of the London market make her the ideal person to take on the role of CEO of ANV's Lloyd's platform. I look forward to working with her."
Gerard van Loon, who took on the role of ANV Syndicates director of underwriting in 2014 during the integration of ANV and Jubilee, resumes his previous role of ANV Group chief underwriting officer.
Van Loon will oversee underwriting strategy for the group, including ANV Syndicates and ANV's Managing General Underwriter (MGU) covering US and international business.