Minshall, Braasch and Wilson to join on 1 July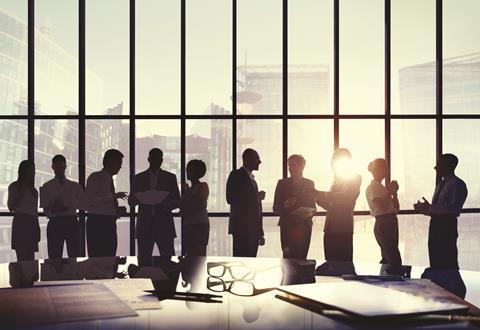 Run-off specialist Darag has hired three to its group management team.
Simon Minshall will join Darag as the new group chief financial officer from Endurance Group, where he is deputy chief financial officer.
Tim Braasch will join as the new group chief operating officer starting 1st July 2015.He joins from insurance consultants 67rockwell.
James Wilson will become Darag's group chief actuary. He was previously KPMG senior manager and actuary.
All three start on 1 July 2015.
Darag chief executive Arndt Gossmann said: "The expertise we were able to add by winning Simon Minshall, Tim Braasch and James Wilson for our team will help us to deliver premium quality and premium services. Our clients will benefit from further growth in know-how, efficiency and innovation."