The strategic purchase sees the run-off specialist expand into southern Europe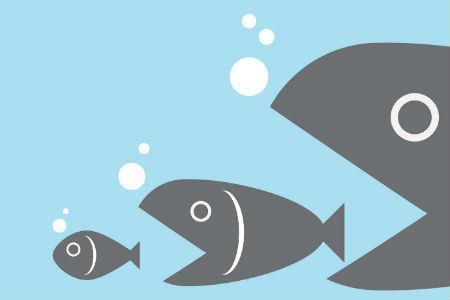 European run-off insurance specialist Darag has acquired Italian insurance consolidator Ergo Assicurazioni S.p.A..
This will be Darag's first acquisition in Italy, and the renamed Darag Italia S.p.A. will become the group's third strategic insurance company.
Darag group chief executive Arndt Gossmann said: "Italy is a very attractive market, ranking number five in Europe in terms of gross written premiums. Through ERGO Assicurazioni, we can leverage the expertise and professionalism of our new Italian colleagues who are already well positioned in the Italian insurance market today."
He added: "By adding run-off solutions to the existing lines of business, ERGO Assicurazioni can also spearhead the introduction of highly efficient capital management instruments in the Italian market."
The consideration for the transaction has not yet been disclosed.