The Bermuda-based (re)insurer buys in aviation expertise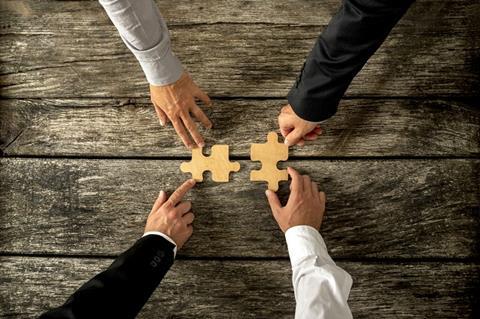 Axis Capital holdings has agreed to acquire general aviation (re)insurer Aviabel. The transaction will go some way towards increasing Axis Capital's scale and relevance in the global aviation market.
Aviabel has more than 80 years of experience servicing the aviation sector, with clients spanning the globe and gross premiums written of an estimated €50m.
Axis Insurance Division chief executive Mark Gregory described Aviabel as "a good cultural fit" for the Bermuda-based (re)insurer, adding that "like AXIS, it is a specialty company that is entrepreneurial and agile and that places a very high priority on its clients and its employees".
He continued: "AXIS is committed to the aviation market for the long-term and, through this acquisition, we're increasing our scale and market relevance. Aviabel is a highly trusted and respected brand, with a portfolio that complements our existing business, expands our presence into the general aviation and smaller account segments, as well as increases our geographic footprint in aviation."