Firm sees cyber as crucial differentiator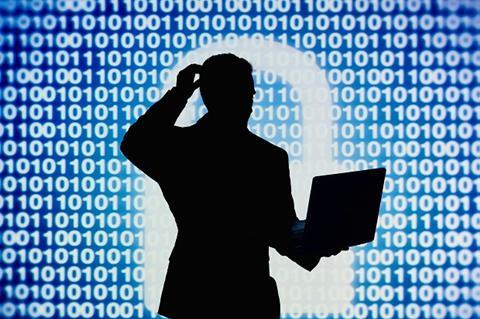 Bermuda-based (re)insurer Endurance has created the new role of global cyber product leader for its insurance arm, and has promoted Brad Gow to the post.
Gow will be responsible for providing the overall underwriting direction for cyber offerings for the global insurance business.
During his six years at Endurance, Gow has had product responsibilities for Endurance Pro's professional liability and cyber risk businesses.
Gow will report to Endurance global insurance chief executive Jack Kuhn, who said he was confident Gow would continue to make significant contributions to the business.
He added: "As the cyber market expands and continues to be a critical differentiator for us, I am extremely pleased that Endurance has one of most highly respected leaders in this market directing our cyber strategy."
Endurance is in the process of being acquired by Sompo Japan – a deal which is expected to close at this end of the month. Currently, the Endurance Lloyd's, reinsurance and US operations are set to merge with the Sompo Canopius Lloyd's and reinsurance operations.