The marked increase from 2014 to 2015 raises serious concern for several key social sectors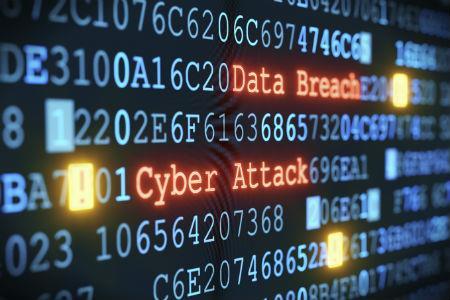 Data breaches have shot up 60% between 2014 and 2015, according to research by Beazley, with a concentration of incidents in the healthcare, financial services and higher education sectors.
Research carried out by the Beazley Breach Response (BBR) Services unit found that breaches caused by hacking or malware nearly doubled from 18% in 2014 to 32% in 2015.
Breaches involving ransomware – where hackers lock up an organisation's data, holding it until a ransom is paid in nearly untraceable Bitcoin – more than doubled to 43 in 2015 and the trend appears to be accelerating in 2016.
Hollywood Presbyterian Hospital in Los Angeles reported suffering a ransomware attack in February 2016 and ultimately paid the hackers $17,000 in Bitcoin.
Based on figures for the first two months of the year, ransomware attacks are projected to increase by 250% in 2016.
BBR Services response services manager Paul Nikhinson said: "Clearly, new malware programs, including ransomware, are having a big impact. Hacking or malware was the leading cause of data breaches in the healthcare industry in 2015, representing 27% of all breaches, more than physical loss at 20%."
The findings, which make up the Beazley Breach Insights 2016 report released this week, are based on 777 incidents occurring in 2014 and 1249 incidents in 2015.
One statistic that stayed the same was the loss of non-electronic physical records, which accounted for 16% of all breaches in both years.