Middle East faced challenging renewal period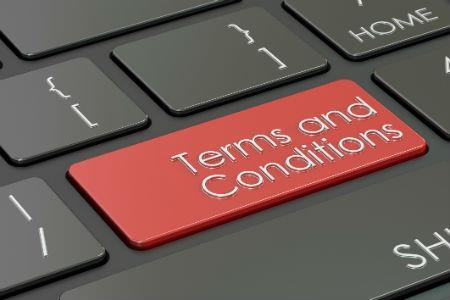 Several highly publicised fires in the United Arab Emirates (UAE) have led to reinsurers tightening terms and conditions this renewals period.
According to a Best Briefing report released today, reinsurers have also adjusted commission rates for residential and commercial property risk in the Gulf Cooperation Council (GCC) markets.
In early 2015, Dubai faced the fire at the Torch, a residential skyscraper; on New Year's Eve of that same year, the Address Hotel also had a fire with a claim of an estimated $300m (US).
AM Best said: "During the recent renewal period, some of the major reinsurers have stipulated local insurers must retain a minimum of 30% of such risks. A.M. Best considers this to be a significant development for the market if implemented, given that commonly net retention levels were at 5% or lower on high value risks."