Rea to help Graeme Chilton on acquisitions trail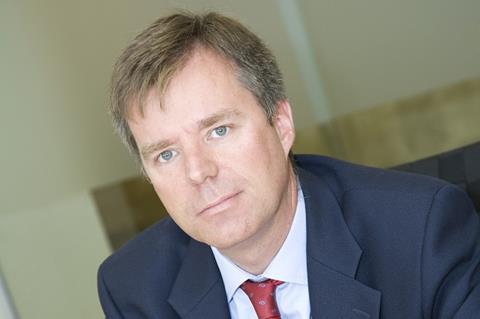 Arthur J Gallagher International (AJG) has appointed former Towergate Group chief operating officer Michael Rea as chief operating officer.
Rea left Towergate for unexplained reasons in February.
At the time, Towergate interim group head Scott Egan said: "I am very grateful to Michael for all he has achieved over the seven years he has been with Towergate and wish him well for the future."
Rea spent more than four of those years as chief executive of Towergate's Cullum Capital Ventures acquisition vehicle.
He will now join AJG's international brokerage executive committee, led by AJG International chief executive Grahame Chilton.
Chilton said: "Michael has an impressive track record of orchestrating significant change, delivering tangible results and improving performance across a range of underwriting and distribution businesses, and his expertise and experience in successfully consolidating acquired businesses will be a tremendous asset to us.
"I very much look forward to welcoming Michael to my top team and benefiting from the fresh perspective he'll bring in making sure we have first-class business operations to underpin our strategic growth ambitions both here in the UK and overseas."