No reason given for departure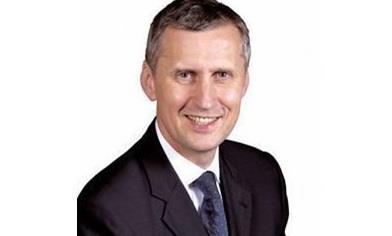 The UK Financial Conduct Authority (FCA) chief executive Martin Wheatley will step down on 12 September.
No reason was given for his decision, but Bloomberg has reported that Wheatley resigned when the UK Treasury told him that it would not be renewing his position on the FCA board next year.
Tracey Dermott, the FCA's director of supervision – investment, wholesale and specialist, will take over as acting chief executive from 12 September while the search for a permanent chief takes place.
Wheatley will continue to act as an adviser to the FCA board until 31 January 2016 with a particular emphasis on the implementation of the Fair and Effective Markets Review, which he co-chaired.
FCA chairman John Griffith-Jones said: "Martin has done an outstanding job as chief executive setting up and leading the FCA over the last four years.
"We owe him a lot and I and my board would like to thank him for his great efforts in setting up the organisation and for the contribution he has made to putting conduct so firmly at the top of the financial services agenda.
"We all wish Martin well and I am pleased that we will continue to benefit from his wisdom and expertise over the next few months."
Wheatley said: "I am incredibly proud of all we have achieved together in building the FCA over the last four years. I know that the organisation will build on that strong start and work so that the financial services industry continues to thrive."
Chancellor of the Exchequer George Osborne said that the next FCA chief executive could come from anywhere in the world.
"The government is launching a worldwide search," Osborne said.
"Martin's replacement will – like him – need to be passionate about protecting consumers, promoting competition and completing the job of cleaning up the City, so it is the best-regulated market in the world."