Steward and Frohn to join in autumn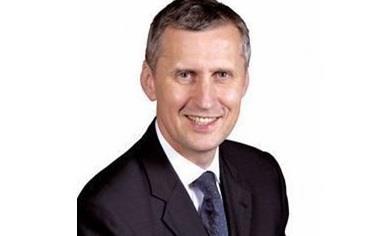 The UK Financial Conduct Authority (FCA) regulator has appointed Mark Steward as director of the newly formed enforcement and market oversight function.
Steward is currently Hong Kong Securities and Futures Commission head of enforcement.
Steward's role marries the FCA's current enforcement operations with a new market oversight division, which was created by incorporating the UK Listing Authority and market monitoring functions.
The FCA has also hired Banco Santander managing director Barbara Frohn as director of risk and compliance oversight.
Both will start their new roles in early autumn.
FCA chief executive Martin Wheatley said: "These are two vital roles within the UK regulatory system and it says a lot about the FCA that we have been able to attract such high calibre candidates to fill them."