The cyber reinsurance venture is part of a wider plan to tackle high-growth specialty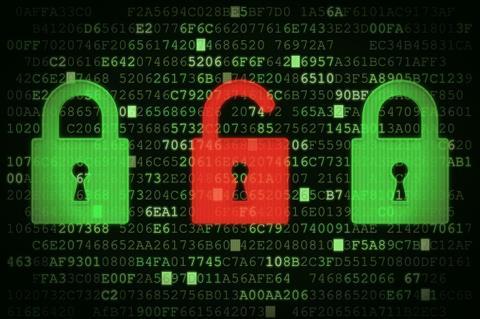 Fidelis has entered into a new venture with Rob Ashton to take on the growing cyber reinsurance market.
The venture will focus on niche specialty excess of loss business, with a particular focus on the high-growth cyber reinsurance market.
Ashton, who prior to this was head of specialty at Hiscox Re Specialty, has an excellent track record for providing innovative reinsurance solutions in niche markets, and has joined Fidelis as a specialty reinsurance underwriter.
Fidelis group chief executive Richard Brindle said: "The creation of this venture, signals the beginning of our strategy to identify and attract specialist underwriting talent with innovative and closely defined products."
The new cyber reinsurance venture will begin underwriting on 1 January 2018.