Ironshore now a wholly-owned arm of Chinese investment group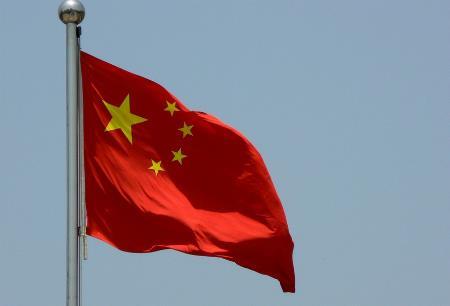 Chinese investment group Fosun International has completed its acquisition of Ironshore by buying the remaining 80% equity interest in the firm.
The Chinese firm had bought 20% of Ironshore in February 2015.
In May, Fosun said it planned to purchase the rest of Ironshore for a deal consideration of $1.84bn.
Ironshore is now a wholly-owned subsidiary of Fosun.
Ironshore chief executive Kevin Kelley said: "Fosun's financial strength and established investment management approach provides long-term strategic capital to bolster Ironshore's expansion strategy and further adds to Ironshore's uniqueness. With our new owner, Ironshore is well positioned for the future as a global insurance industry leader."
Fosun chairman Guo Guangchang said: "Ironshore's excellent team has outstanding managing and underwriting insurance capabilities which are widely recognised in the insurance industry.
"Ironshore has the capability to provide its clients with comprehensive and quality specialty insurance products.
"The successful completion of this transaction marks a historical milestone for Fosun's investments in the specialty insurance industry as well as the American financial service sector, which significantly boosts our insurance-oriented comprehensive financial capabilities.
"As a long-term shareholder of Ironshore, Fosun will always support the autonomous, stable and healthy development of Ironshore while fully leveraging our global insurance platform resources to enhance Ironshore's competitiveness in the industry."
Fosun's insurance arm includes investments in Yong'an P&C Insurance, Pramerica Fosun Life Insurance, Peak Reinsurance, Fidelidade Group, Ironshore and MIG.