M&A will remain attractive while rates stay low, the ratings agency states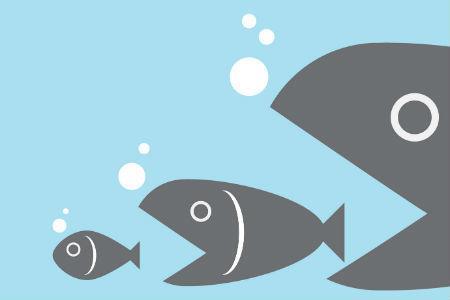 The long-term benefits of recent big-ticket mergers have outweighed the usual risks, according to a recent Moody's report.
Traditionally, M&A has proved credit negative for the acquirer, but with deals like Willis-Towers Watson and Fosun-Ironshore the potential long-term gains have outweighed the risks.
Moody's Global Insurance group managing director Simon Harris said: "M&A is often credit negative for the acquirer, although recent deals have led to a more mixed credit response, with the long-term benefits of franchise-changing deals often being significant."
This is good news for the industry as the trend towards M&A is set to continue for as long as rates are low – and there is nothing on the horizon that suggests the market will harden any time soon.
The Moody's Investor Service sector report also highlighted that insurance M&A was at its highest across the globe, with the total value of insurance M&A reaching $200bn through 15 deals to the end of Q3 of 2015.