Predictions for the insurance industry from Xuber's head of business development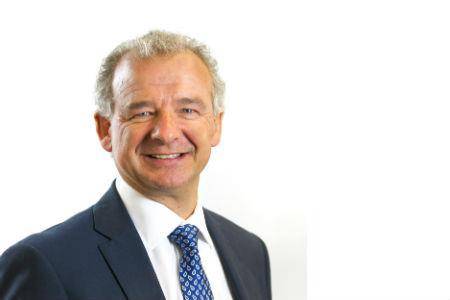 This year has seen some major trends that have reshaped the insurance industry – most notably giant M&A deals and an increased focus on modernising the insurance industry. With 2016 just around the corner, it can be predicted that the biggest trends for the insurance industry will certainly revolve around the repercussions of the 2015 M&A deals and modernisation aspirations – as well as an increased focus on cyber-security and the emergence of new global competitors.
While it is likely that M&A deals will continue apace in 2016, we will not see as many megadeals in the headlines. Instead, next year will see two main trends within M&A - the integration challenges that follow a merger, and the emergence of some niche breakaway groups as a reaction to the merging of so many large companies.
Meanwhile, modernisation advancements in the insurance sector are at different stages of evolution. The B2B and reinsurance sectors are lagging behind the personal lines sectors, and most of their business is still performed with manual processes and on paper rather than digitally.
Not many organisations will make a full blown switch to digital in 2016, but we will begin to see many of them develop plans to make modernisation a reality. This will also be helped by some industry-led initiatives, such as the London Market Target Operating Model, which aims to improve the ease of transacting business in London.
This will certainly help the UK market stay competitive in the face of bustling economies such as China and India, who pose a very real threat of diverting business that historically has been placed in the London Market.
The industry also needs to get their heads around both the opportunity of innovating to cover cyber security attacks and data breaches as well as the threat it presents.
By Richard Clark, Head of Business Development and Specialist Commercial at Xuber