Core data requirements for cyber risks were established in conjunction with RMS and Lloyd's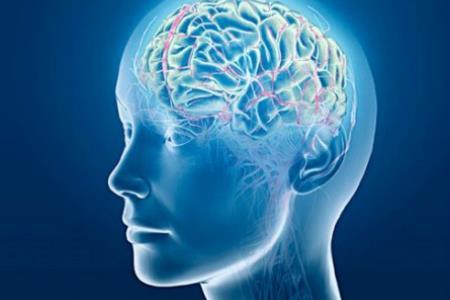 Verisk Analytics today announced the release of its global cyber exposure data standard. The North American data analytics provider say it is "the industry's first".
The standard aims to help create a uniform method for data transfer throughout the industry.
The standard has garnered support from the likes of Allianz, with Allianz Global Corporate & Specialty SE global head of fidelity Nigel Pearson stating: "Verisk has developed a comprehensive data standard containing the critical parameters that must be captured to assess a company's risk from cyber attacks."
Verisk's catastrophe modelling business AIR Worldwide has also developed a preparer's guide to assist companies in collecting and storing the necessary cyber exposure data in an open format suitable for modelling.
Pearson added: "Collecting and storing this data forms a basis for analysing accumulated risk, and Allianz can immediately begin leveraging AIR's preparer's guide to determine which additional parameters we should start capturing. We look forward to applying the standard for modelling when the AIR cyber risk model is complete."
RMS, along with the Cambridge Centre of Risk Studies, will also be publishing a data schema later this month.
The detailed schemas from each modelling group have been developed over the course of 2015 in consultation with a cross section of brokers, (re)insurers, both London-based and international, and other model developers.
Both Verisk and RMS have agreed to highlight common elements when they publish their data schemas– each has agreed to use similar terminology and precise definitions.
Verisk collaborated with Lloyd's on the standardisation of common data requirements.
Lloyd's director of performance management Tom Bolt highlighted the importance of tackling this under-explored risk, saying: "Cyber insurance is an important new area of coverage, and it is essential that we have good-quality standardised data to track exposures."