The appointment highlights a shift in focus for the firm, which also names a new board of directors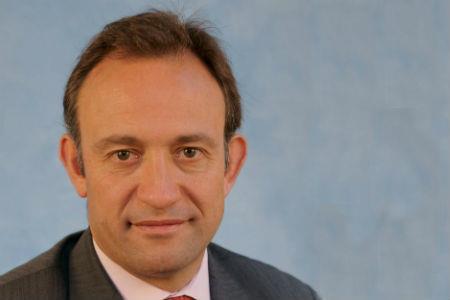 Leading insurance modelling and analytics firm Sciemus has promoted Rick Welsh to chief executive after five months as head of Sciemus cyber.
Welsh joined Sciemus in November 2015 to head up the cyber unit. He joined from Aegis where he was global head of cyber.
The move marks a shift in strategic focus for Sciemus' modelling capabilities. According to a representative, Sciemus is now developing a schema for underwriting and modelling cyber risk, as well as dynamically monitoring aggregate cyber exposure across all classes of insurance and reinsurance.
Welsh said: "2016 will be one of the most exciting and transformative years in the history of Sciemus. Our success has been built upon providing exceptionally high quality data and modelling expertise for our underwriting clients, generating loss ratios that outperform the market."
He added: "We believe that our modelling and expertise will result in data being used to predictively model emerging and complex risk that will transform how markets underwrite, transfer and securitise risk. We are building what we believe will be the next generation modelling and specialty insurance firm."
Welsh replaces Andre Finn, who left Sciemus in January 2016.