Munich Re reports 2016 losses nearly at 2012 levels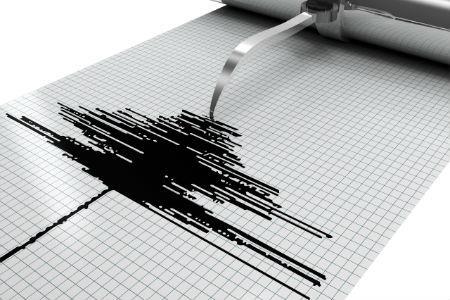 With losses totalling $175bn, 2016 was the "costliest twelve months for nat cat losses in the last four years", according to Munich Re.
This figure was only $5bn off of the nat cat losses seen in 2012 ($180bn).
The most costly event was the double-earthquake in Kumamoto in April 2016. This caused overall losses of $31bn – nearly 18% of the total losses – and 81% of this was uninsured.
According to findings from the Munich Re NatCatService database, there were 750 "relevant loss events" in 2016; this is significantly higher than the 10-year average of 590.
There was also an exceptional number of flood events, accounting for 34% of overall losses – up 7 percentage points on the 10-year average of 21%.
Munich Re chief executive reinsurance Torsten Jeworrek highlighted that the high percentage of uninsured losses, especially in emerging markets and developing countries, remained a concern.
Jeworrek added: "Greater insurance density is important, as it helps to alleviate the financial consequences of a catastrophe for more people. With its risk knowledge, the insurance industry would in fact be able to bear a much greater portion of such unpredictable risks."