A Paris court acknowledged the CCR's natural catastrophe reinsurance scheme illegal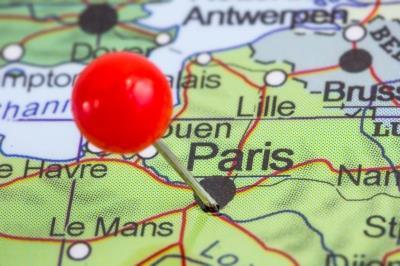 A Paris administrative court made public yesterday a decision to require the State to "terminate the agreement regarding the State's guarantee of the Caisse Centrale de Reassurance (CCR), [….] insofar as the CCR's natural catastrophe reinsurance business is concerned, within one year".
France's largest reinsurer, Scor, issued a statement claiming this to be "an important victory for the private reinsurance market".
"The Scor group has been acting for many years to promote the opening up of the natural catastrophe reinsurance market in France, without calling into question the natural catastrophe insurance system itself, or the State's role as a reinsurer of last resort", the statement said.
According to the statement, "SCOR particularly objected to the exclusive nature of the State's backing of the CCR, which gives it a virtual monopoly with a share of over 90% of the French natural catastrophe reinsurance market".