The Aon Benfield Aggregate (ABA) report analysis was published this week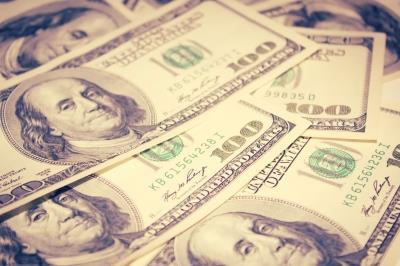 Aon Benfield launched this week the latest edition of its Aon Benfield Aggregate (ABA) report, which analyses the financial results of 23 major reinsurers in the first half of 2016.
It estimates that total global reinsurer capital, which comprises capital both from the traditional and alternative markets, rose by 4% to a record $585bn during the first half of the year.
That number means that traditional capital rose by 3% to $510bn – driven primarily by unrealized gains on bond portfolios associated with declines in interest rates during the period, while alternative capital showed a 5% rise to $75bn, reflecting additional deployment into collateralized reinsurance structures.
As well as this, according to the study, total premiums written by the ABA rose by 5% to $130bn, the main driver being consolidation activity. Two-thirds of the companies achieved growth in P&C premiums and a majority reported expansion of their reinsurance business. In addition, the ABA companies are buying more reinsurance, as well as selling. The overall cession ratios increased at the majority of constituents, in particular reflecting greater utilization of retrocessional protection.
Aon Benfield's Market Analysis team co-head Mike Van Slooten said: "The combined effects of lower-for-longer interest rates and underwriting margin compression were evident in this period. Earnings have clearly become more sensitive to catastrophe losses and prior year reserve development. However, the return on equity remains attractive relative to other sectors and should be viewed in the context of a continuing decline in the cost of capital."